Wine and Spirits
---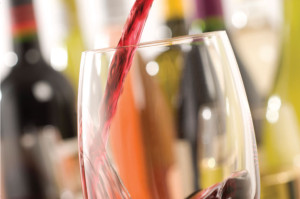 Meg's Wine & Spirits offers a wide selection of old- and new-world
tasty wines and an impressive array of spirits.
We love wine!
Since we're passionate about wine, we are always exploring new and interesting wines to share with customers. Let us know if you have a wine favorite we should carry.
Watch for news about upcoming wine tastings and festivities.
Spirits and more
We happen to live in an area where distilleries abound! We carry local Springbrook Distillary favorites, gin, bourbon, vodka and limoncello and other local brands from Lake George Distillery and more. We also carry the usual big brand favorites too.
Check back for future news of special tasting/food paring events