FOOD, folks & Fun Happening at the Cleverdale Country store here on the east side of Lake George.
 Local resident/owner Meg Cesari and the Cleverdale crew are cooking up tasty new dishes in the kitchen, provisioning our grocery shelves with the goods you need and stocking the Lake Store with unique goods from local artists who live in the ADK surrounds.
 Stop in for breakfast, lunch or dinner.  New this season: Fresh Chicken from Misty Knolls Farm, Delicious burgers, ground beef and steaks from local butcher Jacob & Toney, Fresh Seafood everyday from Seafood Run, and don't forget Argyle Cheese Farmers, and Nettle Meadow cheeses. And soon, we can look forward to seasonal fresh fruits and veggies.
There's always something going on here! Listen to great music while enjoying a bite to eat. Pair it with your favorite local beer or wine. It's all happening here, in the No Wake Zone, all summer long!
so, What's cooking at the Clev?
Breakfast, Lunch/Dinner, Deli Meats,  Catering and Baked Goods. Tasty and fresh everyday. Check out our daily specials in the cafe. If you're pressed for time, get it to go! Browse our Catering menu to start planning your next event. Or try our mouth-watering pies, and addictive scones with a cup of our own Cleverdale Store custom brewed coffee.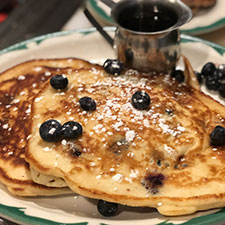 Rise & Shine breakfast
It's the best breakfast around! Start your day with a delicious hot breakfast. Or grab-and-go a tasty egg sandwich or try a muffin or scone with a hot cup of coffee.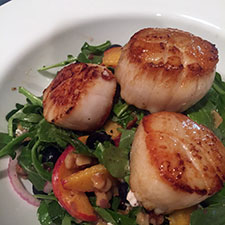 Lunch & Dinner
Delicious sandwiches: hot or cold. Homemade soups, plus the best crab cakes in town! We have a variety of locally-sourced farm fresh salads. Daily specials too!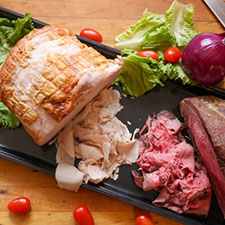 Deli meats & salads
Our roast beef, turkey and ham are all natural and sliced to order. Salads are made fresh daily, right here. Tuna-mac, potato salad or baked beans are always crowd pleasers.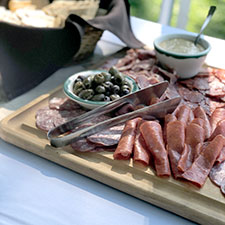 Catering
Good food makes a party great! Chat with Meg about your next event to see how we can help. On premise or delivered catering is available. Here's a sampling of what we can do for you.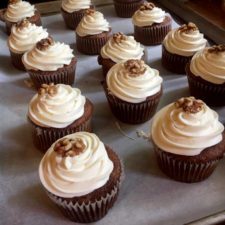 Baked goods
Decisions, decisions. Which homemade pie should you choose? Peach Praline, Mixed Berry, or Apple. Or scones, granola, muffins or cupcakes? No need to decide. Try one of each! Baked fresh everyday. Yum.

THE LAKE STORE
Everything you need for your camp, home, boat or day on the water. Shop for unique goods and necessities from local artisans living right here in the ADKs. Help us support our local community of craftspeople.
Shop hours: same as The Cleverdale Store.
GET IN THE ZONE

Kick back and relax.

Check out the local music scene

on our side porch

under the trees. Have a local beer, a glass of wine and some delicious food. Connect with friends and family for a good time.




See summer music schedule here.




Photos from No Wake Zone 2018
Rich Ortiz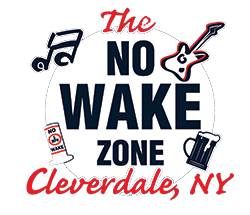 Absolutely love their crab cakes! Deli salads are delicious! The Cleverdale Store is a fabulous place for breakfast, lunch or dinner.
Fresh food made from scratch. Well stocked country store. I would give this place 10 stars. All the workers were super friendly.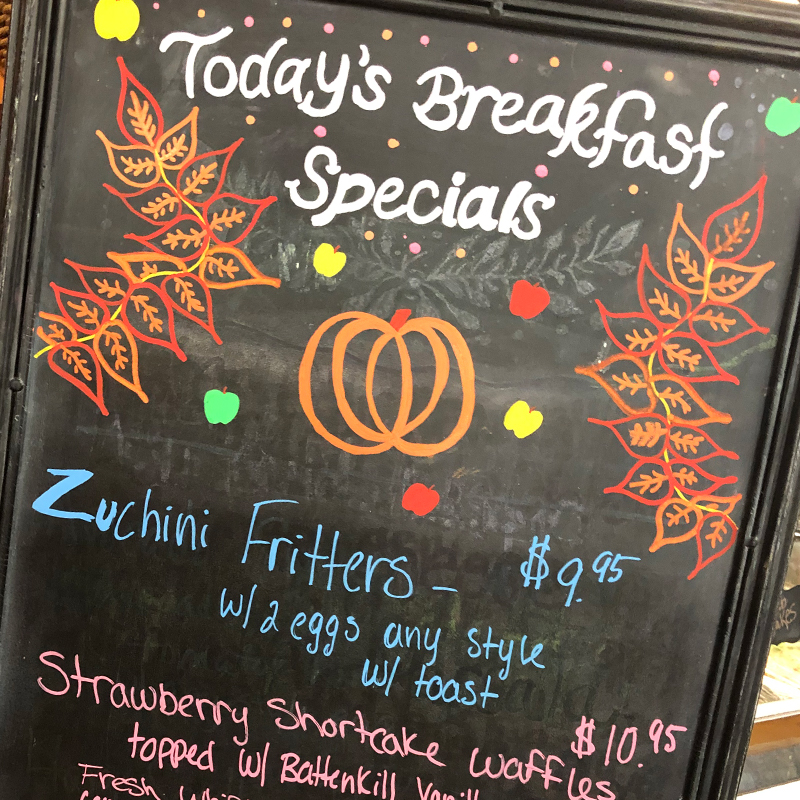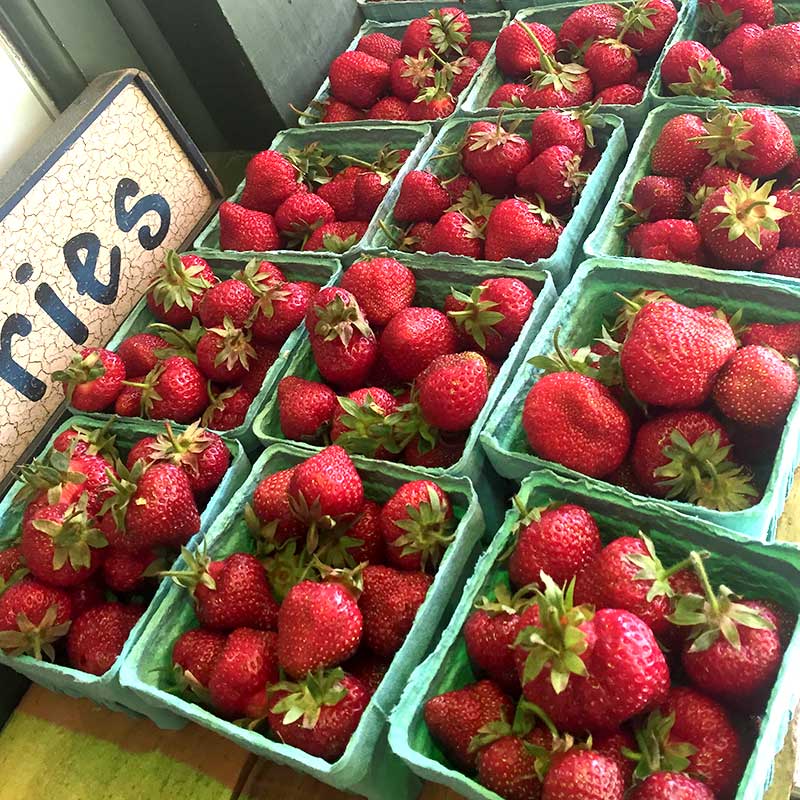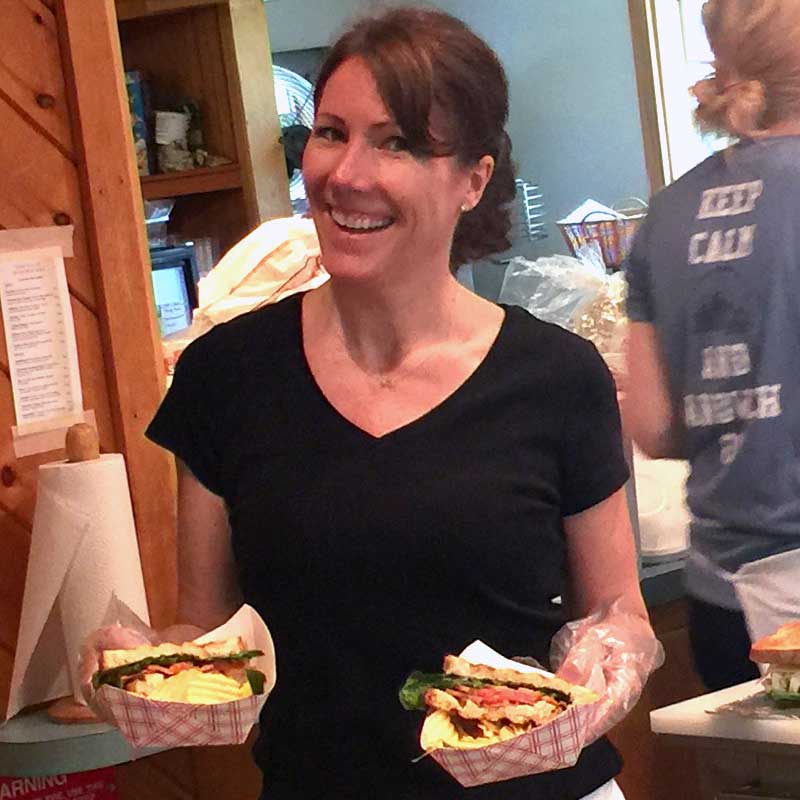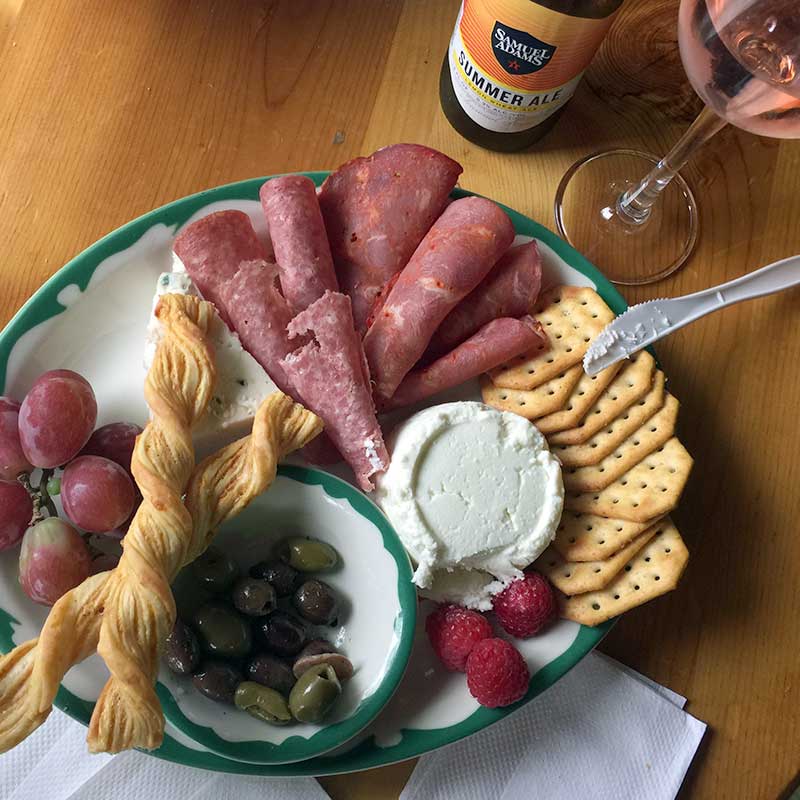 Latest music news & Events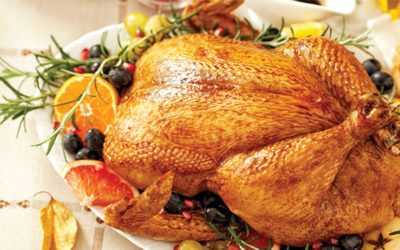 Order your farm fresh turkey and all the fixins' right here! Take a look at our menu.
read more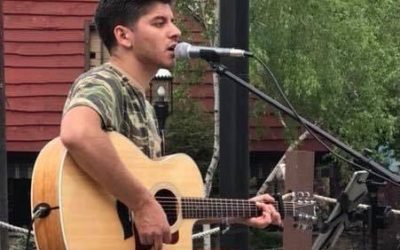 Our first Music Night of the 2023 Season. Come see your Friends and listen to some great music. We will be serving our Full Dinner Menu as well as Pizza, Wings and some new menu items.
read more