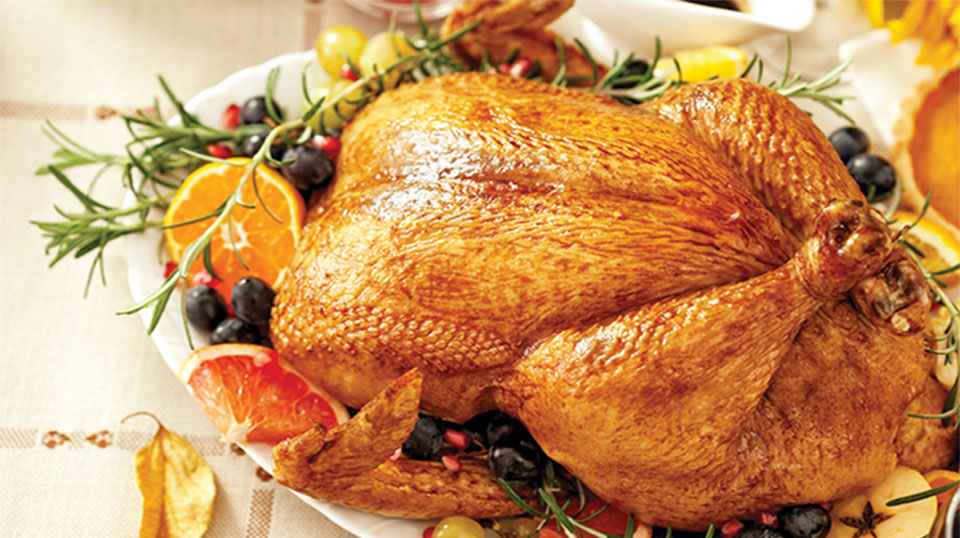 Order your farm fresh turkey and all the fixins' right here! Take a look at our menu.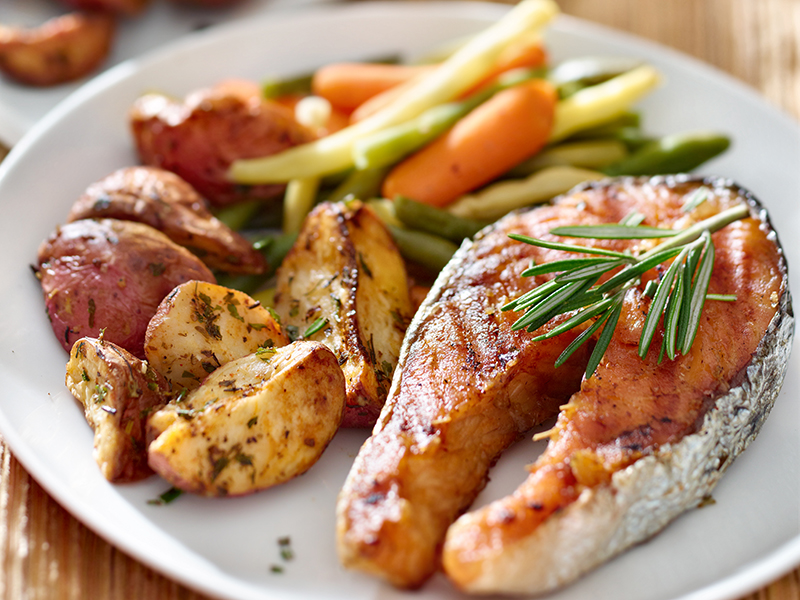 From our new Clever-Cooking with Meg series:
This is a quick and easy salmon recipe that is packed full of flavor. It will prepare beautifully with the Faroe Island Salmon that is available this week from Seafood Run. Steve will have his truck at the store on Saturday this week form 9-11am. Stop in the store and pick up some Fennel Apple Salad to accompany this dish or some roasted Asparagus.
We have some new local cheeses available this week too in our new grab-and-go section. Also, a great selection of new wines available in the Liquor Store. (You know a crisp, dry Rosé would pair nicely with this dish.) We have 3 different Rosé selections available. Come on in and check it out!!!
Click here for a printable pdf of the recipe